High Technology Documentation & Process Optimization
Whether a single document or a full product life cycle documentation system, ABoE can provide the solution. Process optimization services are also available for current systems.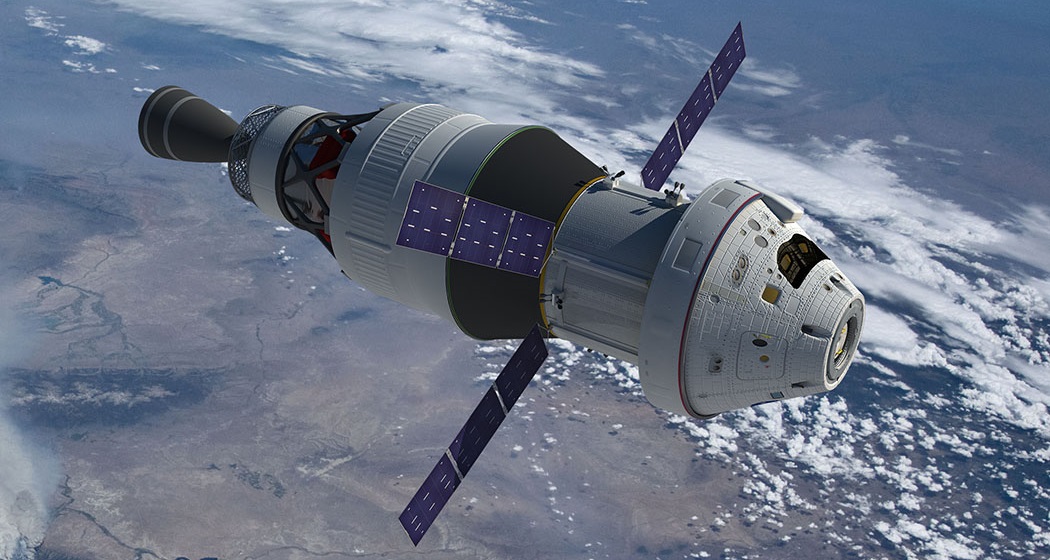 Documentation Systems & Optimizations
Our specialty! We enjoy trying to improve and simplify processes.
Admit it, most of us are lazy. Our goal is to automate and simplify as much of the process as possible. Documentation seems to be one of the areas most neglected. In some instances, minor optimations may greatly reduce costs.
Standardized Text




Highly effective in manufacturing or repetitive environments. Fairly simple to implement and an often neglected step that can have a noticeable impact on labor hours.

KISS Principle




(Keep It Simple Stupid) More does not always equal better. In a complex build process a notated photograph/drawing can be a far simpler and more elegant solution.

Photographs/Drawings




Notated photographs of a process can replace, and be clearer than, hundreds of words.

Templates/Standard Formatting




Creates consistency across authors and increases readability for end-users. Allows for quick splicing of multi-author documents.

Scripting (VBA/C#)




If the process is repetitive and consistent, scripting is a great way to reduce costs. Even simple VBA macros to splice and update standardize text can have a noticeable effect on reducing labor hours over time. Full external programs that can pull information from Enterprise Resource Planning (ERP) systems and test equipment that automatically splice the information to standardized text are possible.

Second Set of Eyes




We've learned from experience creating clear documentation, especially for non-technical users, can be very difficult when the author is intimately familiar with the product. Actions or steps that seem obvious to the author may not be to the user. It can be beneficial to have a third party, ideally unfamiliar with the product, review and attempt to follow the documentation while notating areas of ambiguity.
Individual Documents
We provide as-needed or one off documents including operation, test, and manufacturing instructions of complex equipment up to and including space hardware. Areas of expertise include:

Computers/Smartphones
Electronics (IPC-A-610 certified)
Defense systems (MIL-STD)
Flight hardware (RTCA/DO-160 & MIL-STD)
Heavy equipment
Software
Vehicles
Second Set of Eyes
We will review your documentation against your product and provide any suggested changes. We have access to both technical and non-technical users depending on your requirements.
Second Set of Eyes isn't just for documentation. As noted above, this seems to be an issue in many instances, whether software or physical build actions. With the trend of silo mentality, especially between IT and design and manufacturing engineers, internal systems are seldom fully optimized. IT creates what they think the engineers need while the engineers may not know the full capability of the system. We will work to bridge this gap and provide a fully optimized solution.
Tracking & Reporting
Knowing where a product is in the build cycle and more importantly if a particular build (or entire line) is stopped is paramount in a manufacturing facility. We can create, optimize, or provide feedback on systems to reduce down time and provide reporting for management to help identify areas which may have issues.
Need a service that is not listed? Give us a call!