Document Automation & MES Integration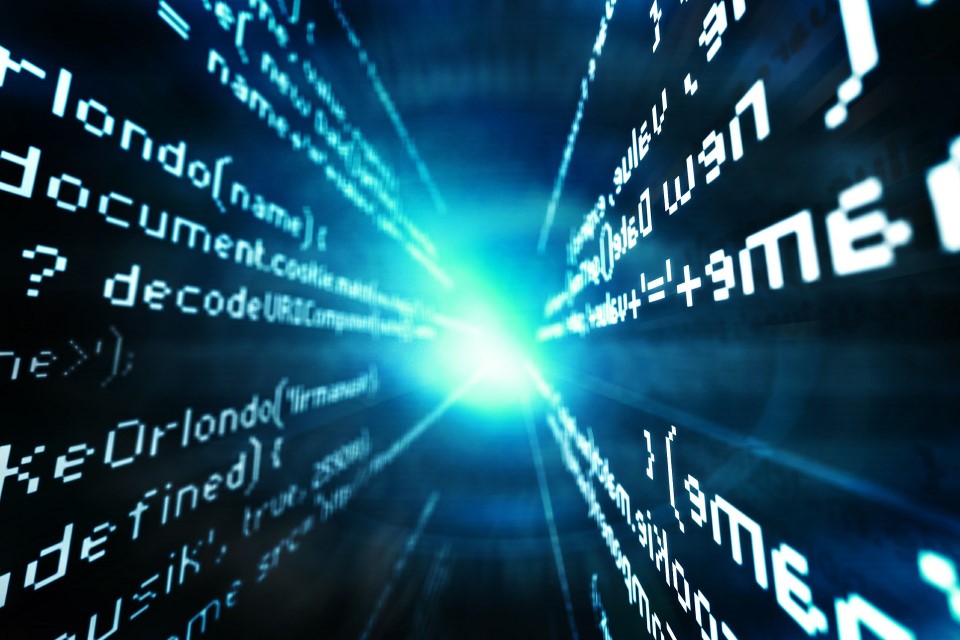 If you're a new facility or company without a current documentation system in place, we can help you meet your needs in the most cost effective and efficient way possible. We have experience integrating documentation with Manufacturing Execution Systems (e.g. SAP / VECAMS) as well as stand alone systems. In some cases, the most effective and cost saving solution is as simple as standardized templates.
We also audit current systems and offer any potential enhancements or cost saving measures. There is no requirement to implement any of the solutions we offer and in some cases we may not be able to offer any improvements.
Services offered:
MES Integration
Reporting
Standardized Text Database
Templates
Tracking
VBA / C# Automation
Need a service that is not listed? Give us a call!